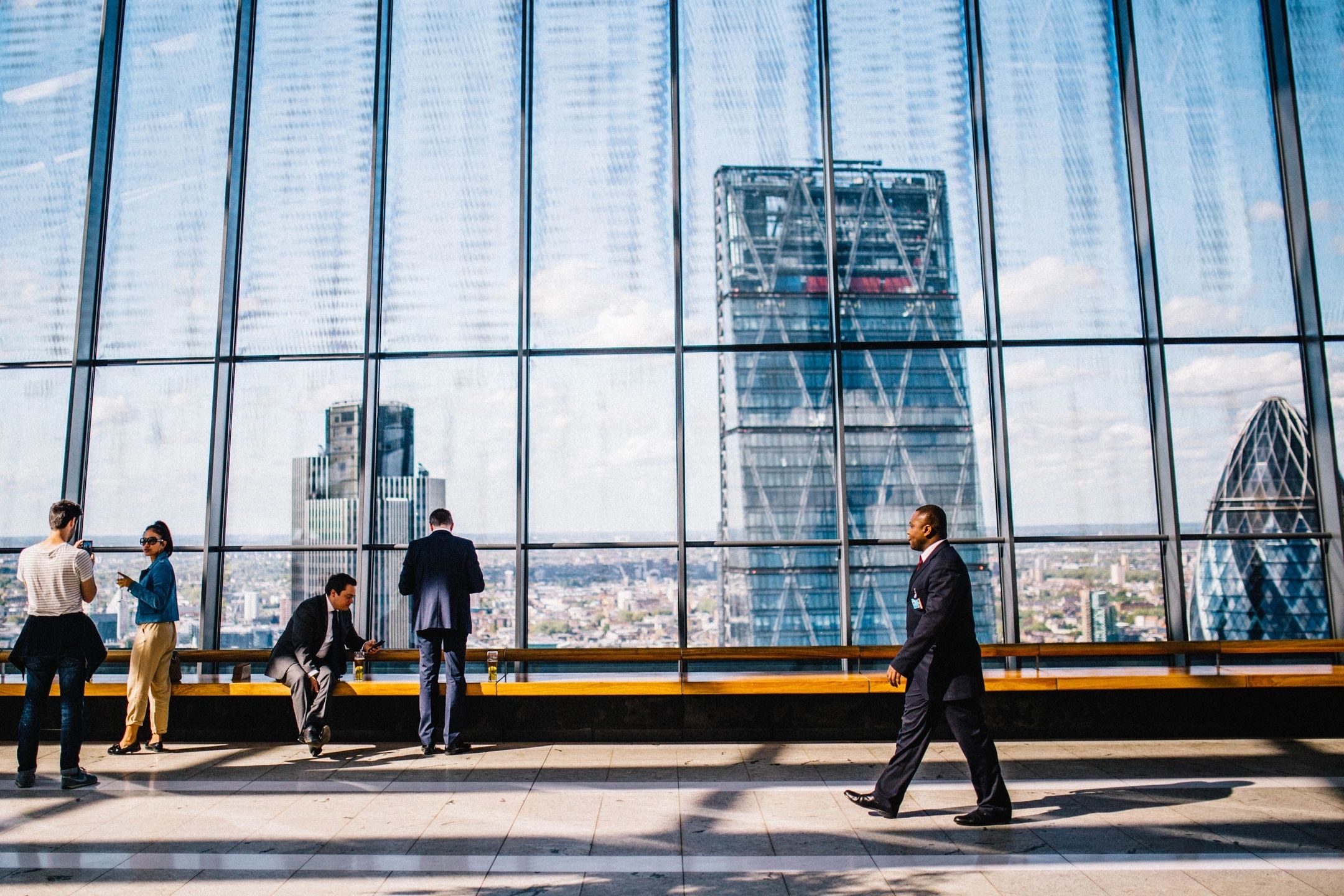 Our approach is quite simple, we take your non-core functions (Accounting, IT, Financial, etc.) and pare them down to what you need and present them to you in a timely, relevant and accurate format.
Instead of giving you a cookie cutter service, we adapt to your dealership's needs!
Our Story
We began by helping a dealer group who had no leadership in their Accounting/Financial end.  The group replaced CFO and asked us to help with the transition.  We quickly showed the dealer and top management that what they really needed was a group Controller and subsidize the rest of their "CFO" needs with our service.  Thus, they were able to save money and only spend resources on CFO level interaction as they needed versus having a full-time CFO.  Likewise, we helped numerous dealers/groups find and train Controllers and Office Managers.  One thing led to another, we began helping with routine automated reporting; DMS conversions; acquisitions; inventories; and the list goes on and on to here we are ready to help you!
Meet the Team
Write something about the people who make your business go or your philosophy behind customer service.
Why? Because people want to know who they're doing business with. It's a human thing.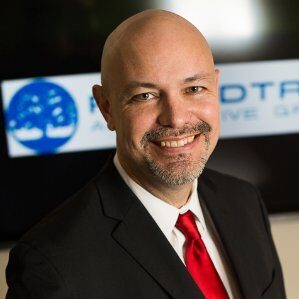 Don Judice
Donald started his career in the US Army and served in Desert Storm before he went on to get his CPA and MBA. He has been in the Retail Automotive industry for almost 25 years, having served as both CFO and COO of the top 100 Dealer Groups in the country.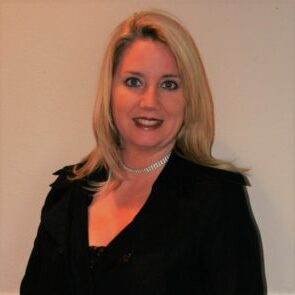 Elizabeth Mikolon
Elizabeth started her career in the US Navy.  She has been involved with the Automotive industry for over 15 years.  Logistics are her expertise and she has worked on dozens of Acquisitions, Buy/Sell Agreements, and Open Point manufacturer packages not to mention having worked most positions in the accounting departments.
Next Steps...
Stop throwing your time, effort and valuable resources at a non-core business function and contact us to see exactly what we can do for you!